A quick 15 second spot for Bell Media's iHeart Radio TV Spot.
A fun little animation filled with the joys and warmth of the holiday season.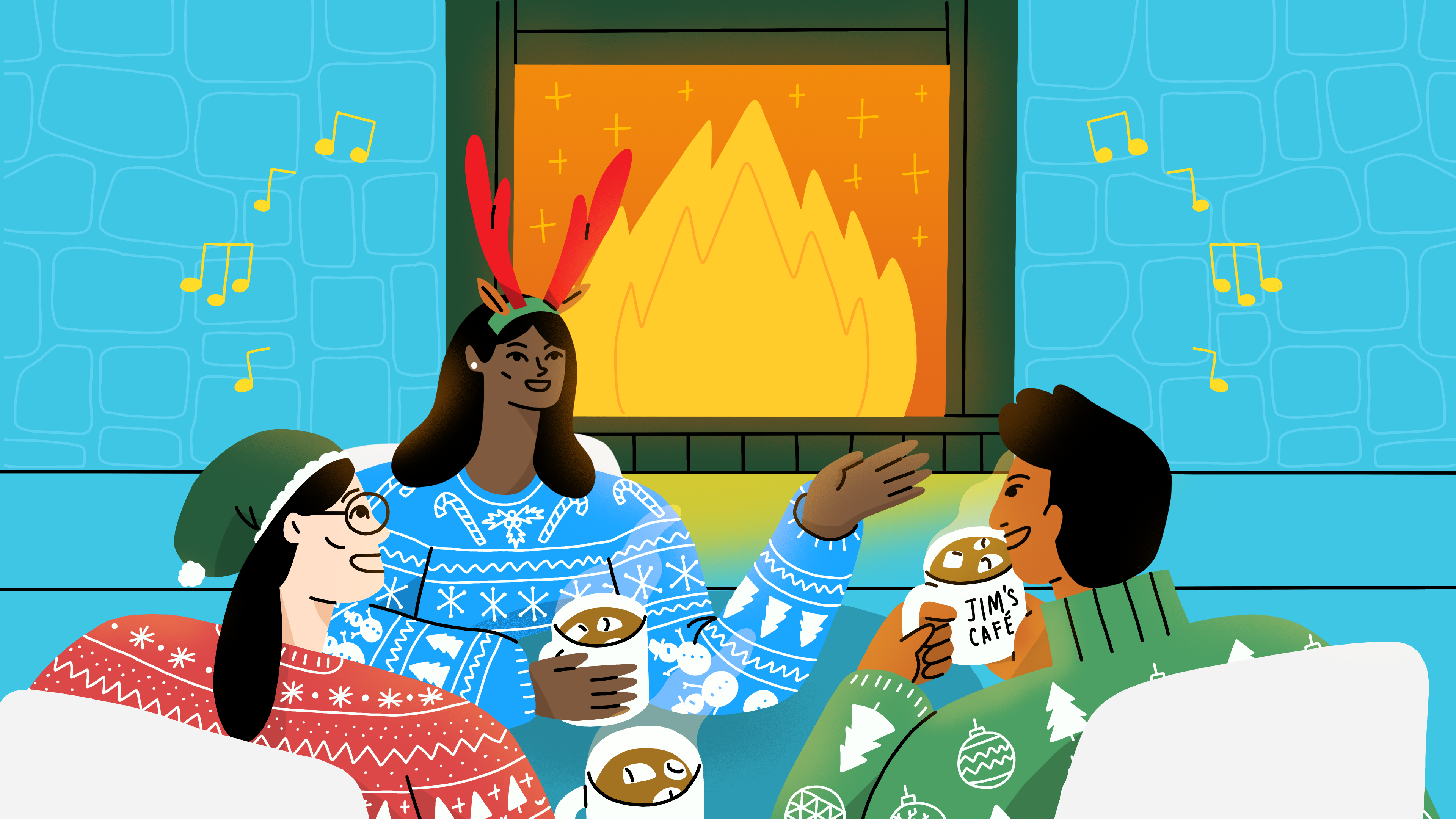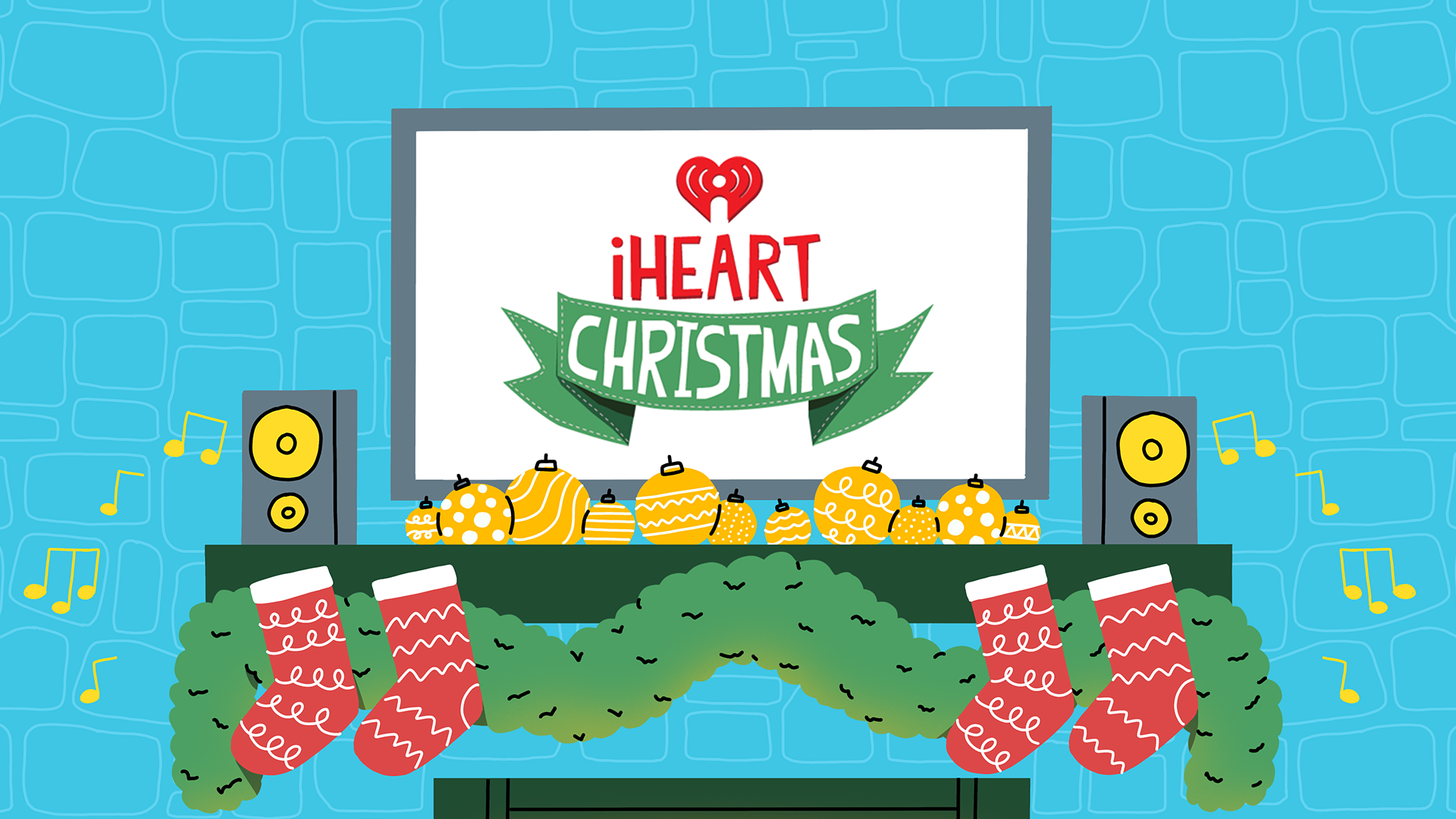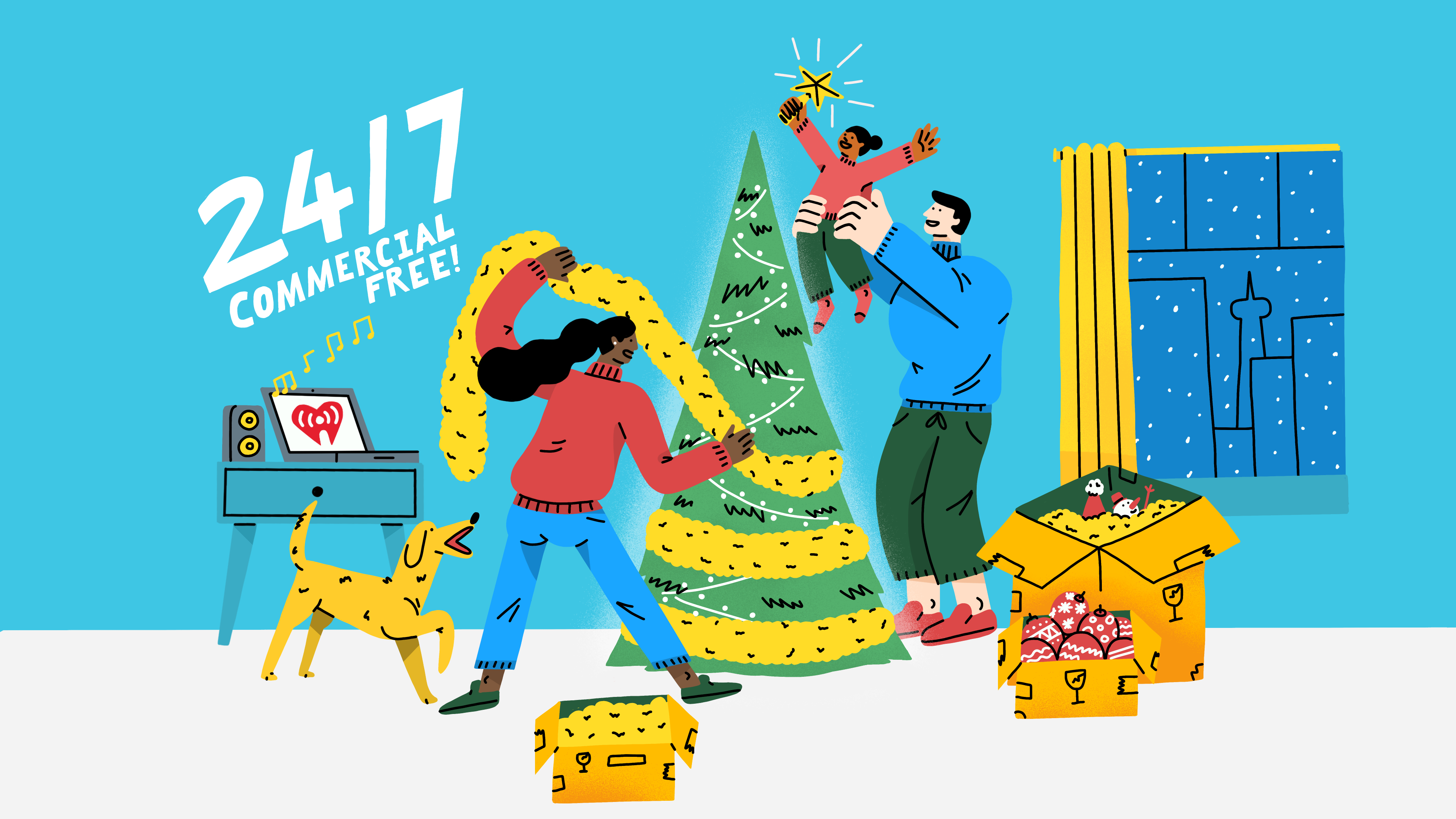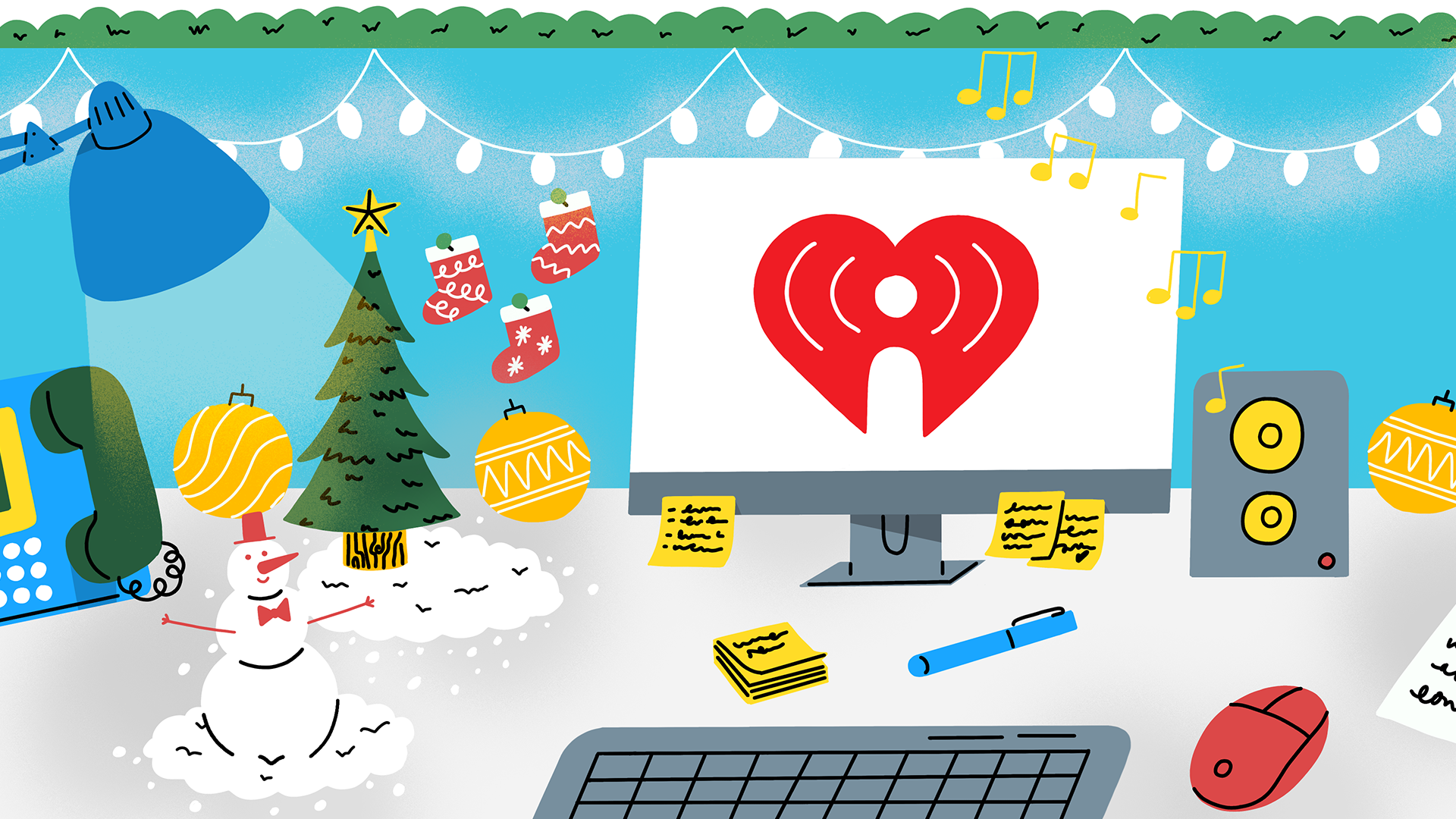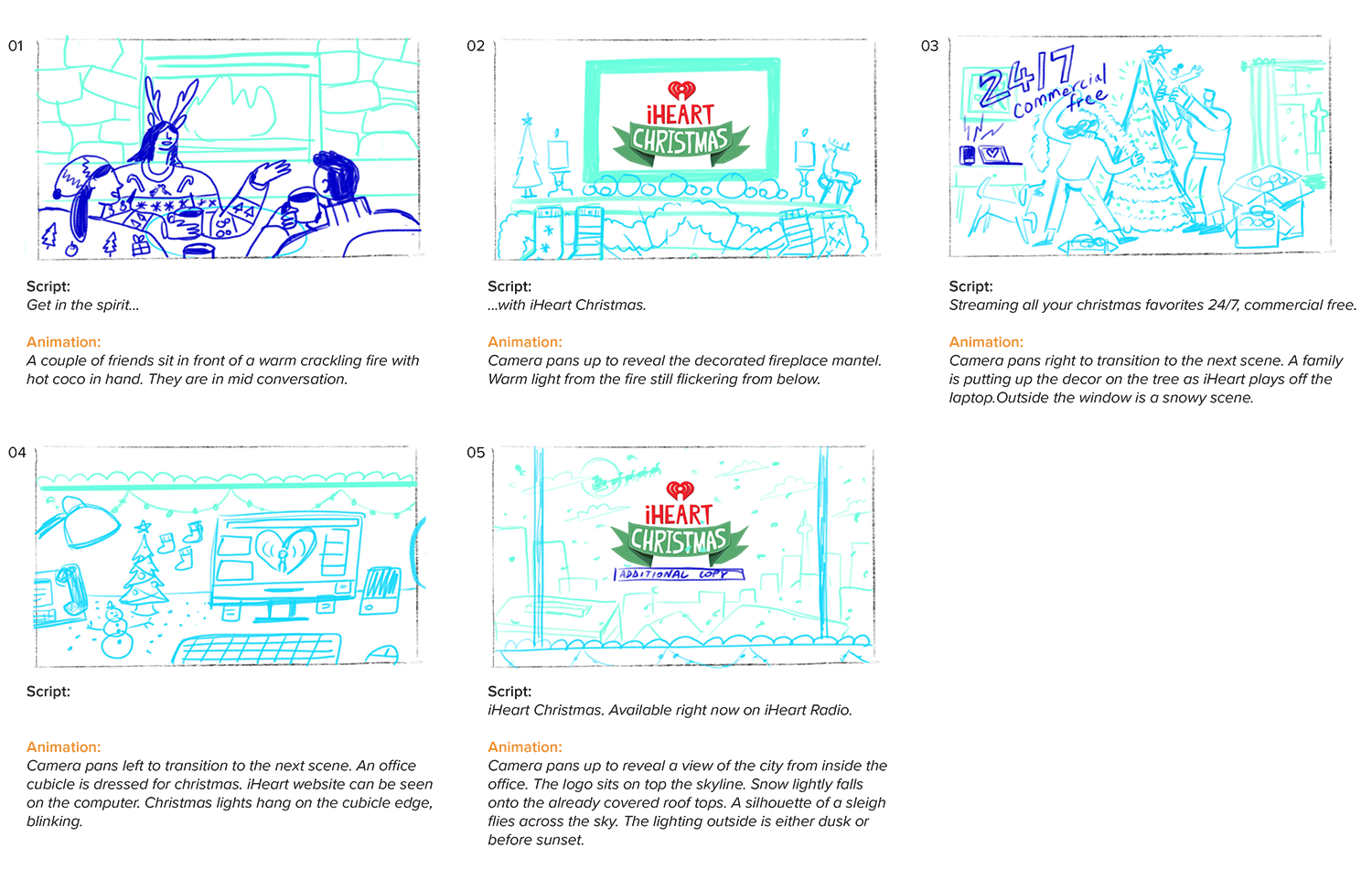 The aesthetic and swatches for the video were developed based off the artwork and logo created from iHeart's US branch last year. Those images can be seen below.